Hope everyone had a fantastic weekend! I had a good time seeing some friends and hanging out with my boyfriend. Boyfriend's godson was baptized on Sunday, followed by activities most of the day, involving cute babies, food, and cake. My mother came up to help me situate a few escalating situations with my vehicle. What a pain it is to have people fix your car, and by fix, I mean not fix it and break more stuff with it.

I've been working feverishly on designing a new portfolio website in Flash, only to now decide I just want to make it in straight HTML so I can more easily edit and manipulate it in the future. I'm keeping the same scheme I has previously on the Flash site, but I really love some design inspiration to keep me motivated with it all: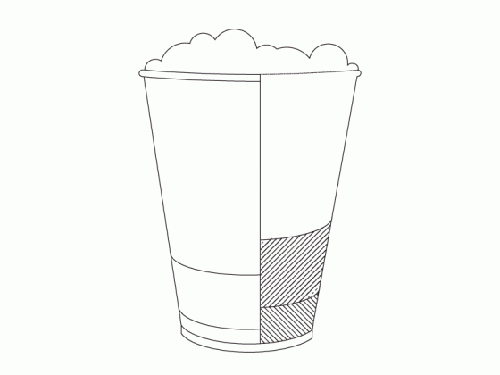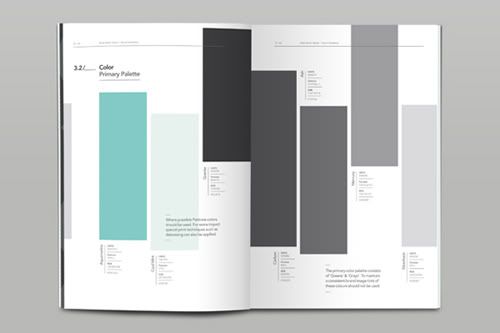 I wish I had taken advantage of more offered classes in college, particularly those courses in graphic design, typography, and web design. But instead, here I am with my very useful, mandatory liberal arts concentration in history. What a waste of time. Anyways, knowing the basics, I hope to become more design oriented in my work. What inspires you?